Desert Locksmith: Your Phoenix, AZ Locksmith
SERVING THE ENTIRE VALLEY WITH BUSINESS, HOME, AND CAR LOCKSMITH SERVICES
Desert Locksmith: YOUR PHOENIX LOCKSMITH
SERVING THE ENTIRE VALLEY WITH BUSINESS, HOME, AND CAR LOCKSMITH SERVICES
Our Locksmith & Security Services
We care about your locksmith and security needs. Desert Locksmith was founded and created in Phoenix, Arizona. With more than 15 years of locksmith service experience, the owner, Ran, provides a wide range of security focussed services in the Valley of the Sun. We always provide ethical, honest, and upfront prices with no hidden fees. As a local locksmith in Phoenix, our low overhead approach allows us to offer some of the most reasonable prices for your residential, commercial, and automotive lock service needs.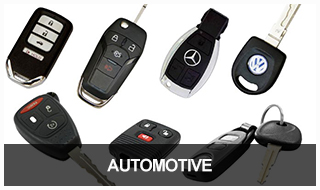 Call us for premium car locksmith services in Phoenix. Cars are becoming more high-tech, so it's imperative that you use a trained and qualified technicians who know the new technologies. We use precision equipment to do everything from unlocking car doors, making car keys, programming transponder keys, repairing ignitions, and more.
Read More >>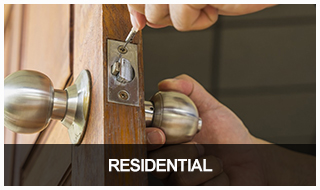 Who do you trust to come to your home? We show up in a branded work truck, plus we're an insured and registered business. We can install new locks throughout your home, as well as solve any issues relating to broken house keys, broken deadbolts, bent keys, locks that spin, home safes, high-security locks, and more.
Read More >>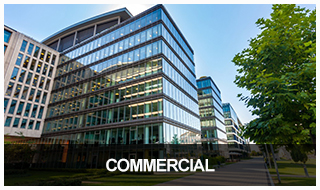 If you own or manage a business or commercial property in Phoenix, AZ, call Desert Locksmith today. We offer the best locksmith security services including key duplication, installing panic devices, rekeying high-security locks, emergency unlocks, and more locksmith services designed to keep your business and employees safe.
Read More >>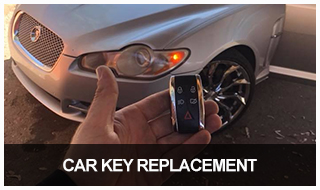 Car key replacement is one of our more highly technical services. Fortunately, the Desert Locksmith team offers highly-trained auto locksmiths who specialize in replacing car keys, key fobs, and remotes for your car, van, truck, and motorcycle – no matter the make or model. Additionally, we are almost always cheaper than the car dealerships in town.
Read More >>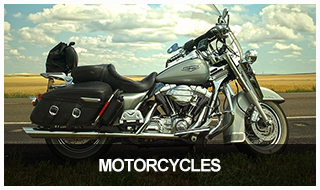 Not everyone has a car or truck, which is why we provide motorcycle locksmith services. Mobile service is key in this situation because your bike is not always easy to move if you have lost the key. Our road technician will come to you to do everything from making key copies, replacing your motorcycle ignition lock, and helping to secure your gas cap lock.
Read More >>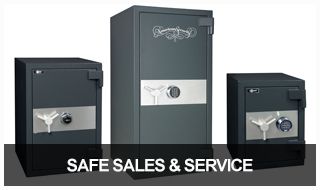 Desert Locksmith sells, installs, and services a wide variety of safes for your home or business including wall safes, in-floor safes, freestanding floor safes, and American-made gun safes. For example, routine maintenance and security for your home safe should include greasing bushings and changing the safe combination. Find out how we can keep your gun safe in peak working order today.
Read More >>
Contact us today to schedule service
Why Choose Desert Locksmith
WE ARE PROFESSIONAL
At Desert Locksmith, we are certified, insured, and registered. You can count on us for honest and transparent pricing that compares well to all our competitors.
WE PROVIDE EMERGENCY SERVICE
We know that emergencies don't always happen during normal business hours. That's why we feature emergency locksmith service for our clients.
WE PRIORITIZE YOU
Our goal is to provide the best service at fair rates, without wasting your time. We provide a guarantee for all services provided.
When you need a real locksmith in Phoenix, AZ or the surrounding cities you can count on Desert Locksmith every time.
We'll come to you when you need us!
Our locksmith service is available in the following areas:
Phoenix | Tempe | Paradise Valley | Scottsdale | Glendale | Mesa | Peoria